Tunnel Light LED PCB
LED tunnel lights are used for lighting fixtures in tunnels, workshops, etc. that require extensive floodlighting. With high light efficiency, high color rendering, good stability, long life and other characteristics.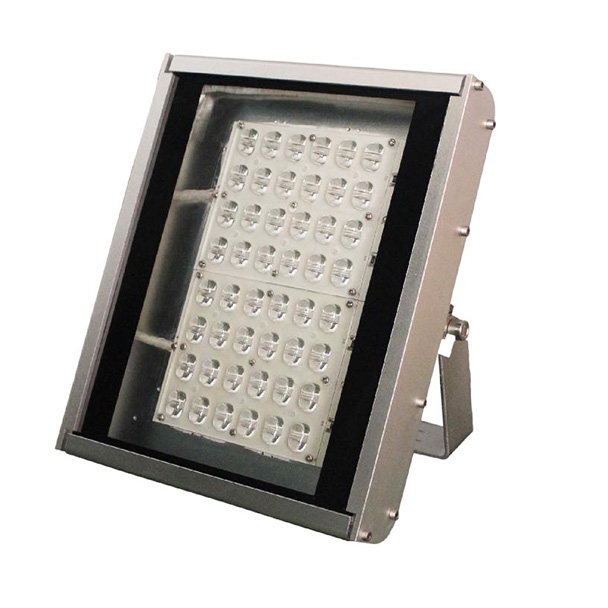 Ciruit Solutions Co., Ltd. are capable of such LED PCB (MCPCB, Aluminum PCB) using in tunnel lighting with good lead-time and high quality.
Materials: Aluminum Base, High reflective ink
Surface Treatment: OSP
Thermal Conductivity: 2.0 - 8.0 W/Mk
Thickness: 1.6 -3.0mm
Certification: UL, RoHS, REACH, ISO 9001
Aarzel dan niet om uw vraag in het onderstaande formulier in te geven.
We zullen antwoorden u in 24 uur.