LED Celling Lamp PCB
Led ceiling lamp is named after ceiling lamp because of its flat surface and close to the top of the house. It has long life, high luminous efficiency, low energy consumption, and is the latest generation of cold light source.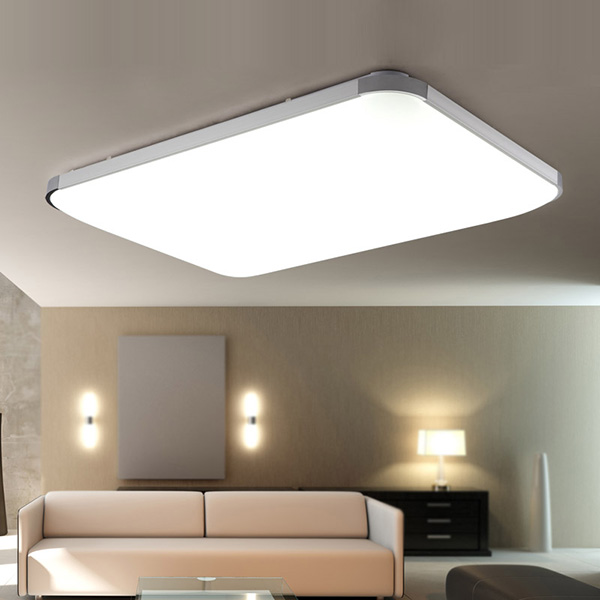 Circuit Solutions Co., Ltd offers LED PCB (Aluminum PCB) applied in celling lamps.
Materials: Aluminum Base, high reflective ink
Surface Treatment: OSP
Thermal Conductivity: 1.0 - 2.0W/Mk
Thickness: 1.0-2.0mm
Certification: UL, RoHS, REACH, ISO 9001
Aarzel dan niet om uw vraag in het onderstaande formulier in te geven.
We zullen antwoorden u in 24 uur.